>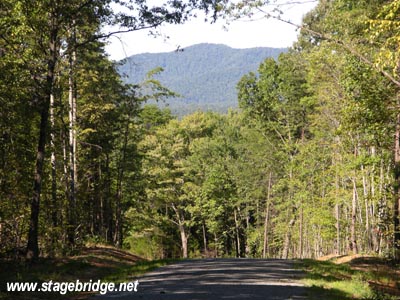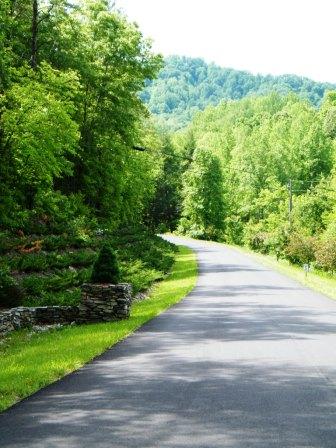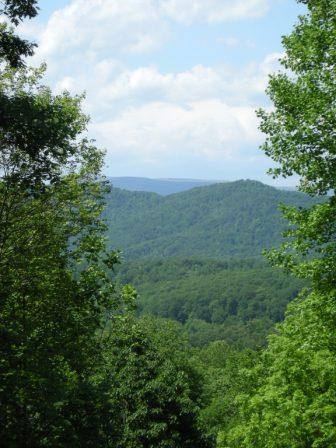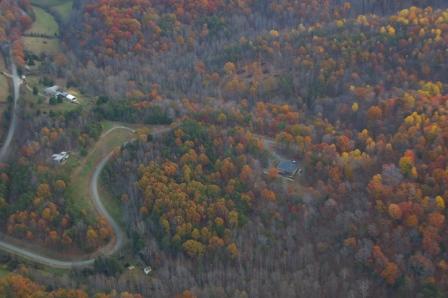 To visit the original Stagebridge homepage,
click here
New Feature --->
A 21st Century Community in the rural foothills of the Blue Ridge Mountains
Why is Stagebridge the perfect place for you to call home or retire?
Click here
if you'd like to find out more about this amazing mountain community.
Located at the intersection of Stagebridge Trail and Stagebridge Road
(Nelson Co., Va. Route 623), 5 miles north of Lovingston, VA
Stagebridge Community's Mission Statement
Our goal at Stagebridge Community is to be the best rural mountain community, with neighbors who not only know each other, but are able to rely on the community for resources and help. This is very important for those making the transition from urban life to a more relaxed rural lifestyle. We are a small, private mountain community located in beautiful Nelson County, in the central Virginia Blue Ridge Mountains. Stagebridge is close to both Charlottesville and Richmond, Va. There are currently land lots available for purchase, some with cleared home sites ready for construction. The lots for sale are all multiple wooded acres, and large enough to create a private haven. The land, soil, and climate are perfect for a hobby vineyard or orchard, as well as some lots that are suitable for horses or a family compound. Stagebridge Community is the perfect place to retire in the mountains with these amenities. Lots at Stagebridge Community are for sale by owner. Seller financing sources are available.
Contact Us
BUSINESS OFFICE STAGEBRIDGE LLC
P.O. BOX 306
GREENWOOD, VA 22943
Phone: (540) 456-8899
Cell: (434) 531-4117
Fax: (540) 456-8883 info@stagebridge.net
m.
© 2008-2015 Stagebridge, LLC
Welcome to Stagebridge.net, we have Beautiful Blue Ridge Mountain Land for Sale by Owner in Lovingston, Nelson County, Virginia. We are a wonderful mountain community with property for sale. Build your dream home or house today.
Please see Where is Stagebridge for more info on how to get to Stagebridge and Lot access. Please also see our touring suggestions below. Thank you.
Please see for touring suggestons ---------->