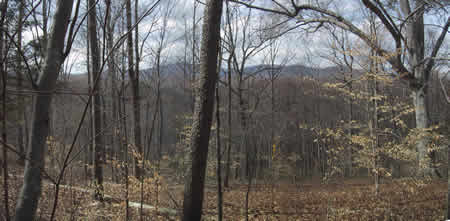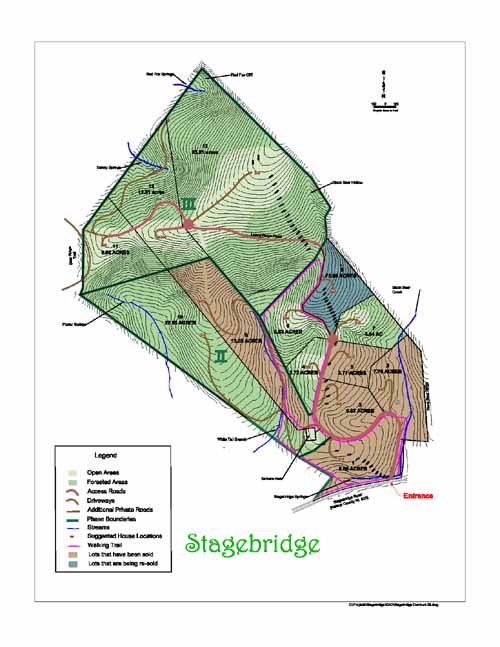 Lots

Directions

Brochure caution: large file, not suitable for dialup

Visitors Center open every day
9 am to 5 pm
call 800-282-8223
Stagebridge is a development of Stagebridge, LLC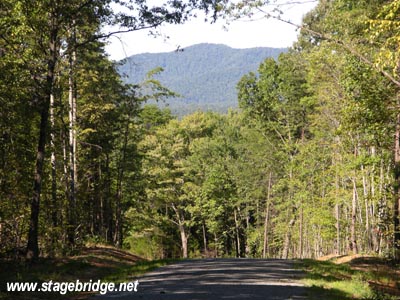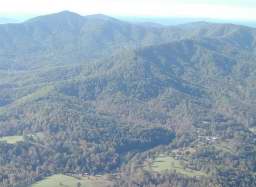 Why Live at Stagebridge?
• Outdoor recreational possibilities, including hiking, gardening and hobby fruit production
• Environmentally friendly setting with low population density and limited noise
• Beautiful mountain setting for homeowners with a sense of adventure
• Opportunity to create unique, spacious home and yard without sacrificing easy access, privacy or affordability
Stagebridge Community Features:
• Privacy and natural beauty including signature trees and breathtaking views
• Protective Community Plan
• Growing community of like-minded homeowners
• Sensible guidelines for home-site construction and landscaping, allowing you to choose your own builder and design
• Wells in place on every site; underground utilities available
• Elevation between 610' and 1270' providing far views of the Blue Ridge Mountains, Wintergreen and Rockfish Gap
Stagebridge Area Features:
• Growing retail and service sector
• Low population density
• Impeccable air and water quality
• All new county school buildings
• Easy access to:
o Charlottesville (30 min)
o Lynchburg (45 min)
o Lovingston (10 min)
For more information, or to arrange a site visit, please contact us at our office:
STAGEBRIDGE LLC
BUSINESS OFFICE
P.O. BOX 306
GREENWOOD, VA 22943
Phone: (540) 456-8899
Cell: (434) 531-4117
Fax: (540) 456-8883 info@stagebridge.net
© 2006 - 2015 Stagebridge, LLC
Stagebridge
A 21st Century Community in the rural foothills of the Blue Ridge Mountains
Located at the intersection of Stagebridge Trail and Stagebridge Road
(Nelson Co., Va. Route 623), 5 miles north of Lovingston, VA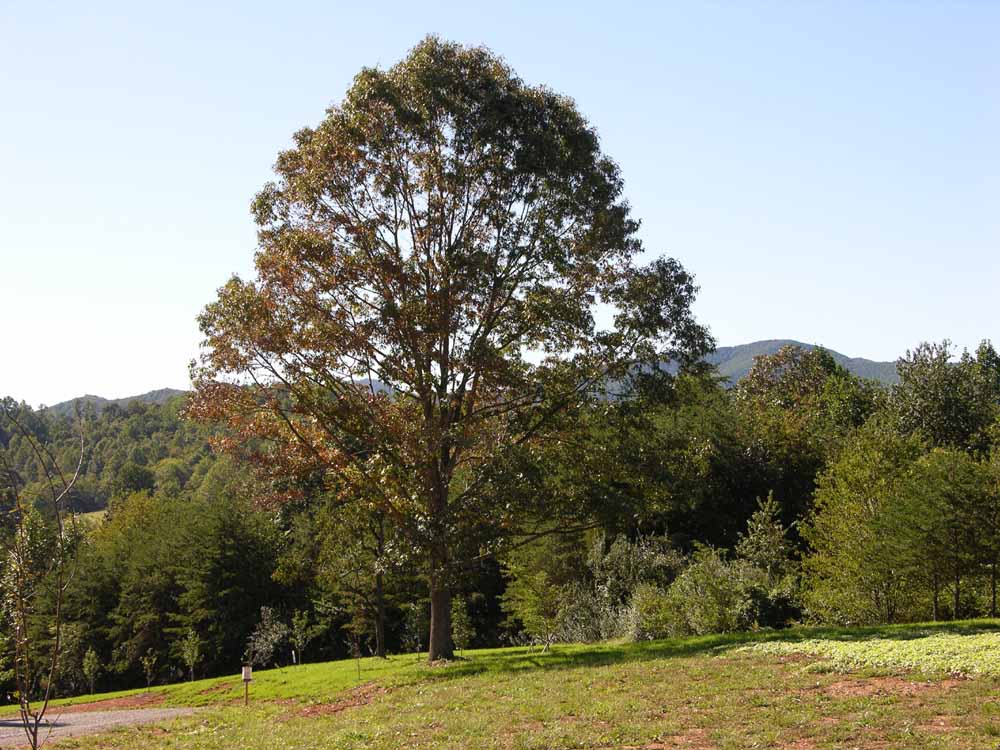 IWC replica watches Portuguese chronograph design inspiration, from the replica watches sale navigator explore the world when using a replica watches online variety of sophisticated navigation equipment. In the past the watch models more white, black, and this replica watches uk more blue optional.