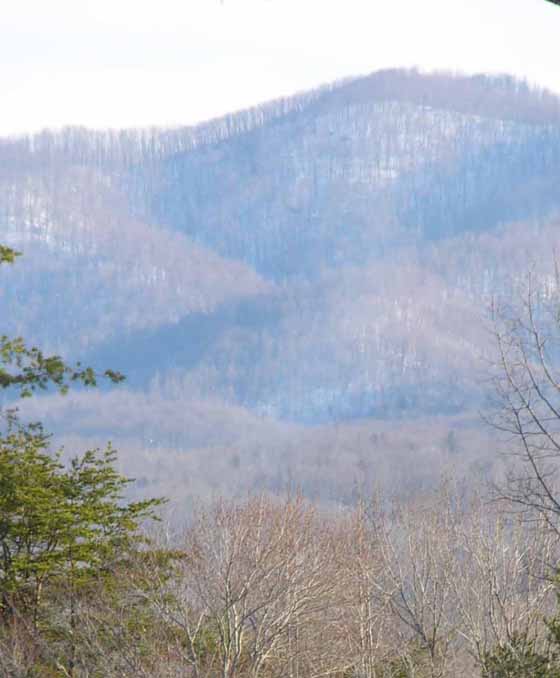 © 2017 Stagebridge, LLC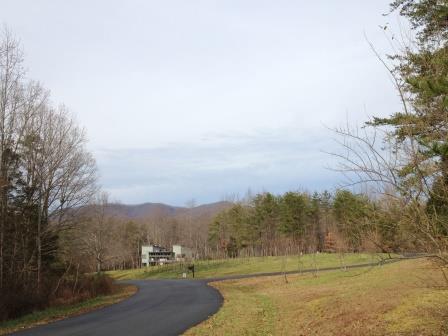 Picture yourself in your home at Stagebridge, relaxing on your deck in the shade of a large tree. The sun is slowly setting, casting a beautiful amber glow as a soft breeze rustles the tree tops. As you sip from your glass, the crickets begin to chirp and the birds settle in for the night. All the while, a babbling brook in the distance welcomes a relaxing calm to envelop you. Dreams really can come true, so if you want to learn more about fulfilling your dreams and Stagebridge's amazing community,
click here
. Scroll down to see what else Stagebridge has to offer.
What does Stagebridge have to offer?
A Small Community with large lots and a big heart
1. Knowing your neighbors, keeping in touch with friends
2. Keeping property values up by having sensible community rules
3. Helping each other in times of need (remember the days of simply borrowing a cup of sugar?) and 4.) Professional ssistance from the Community on land and building issues.
While there is a scarcity of affordable Building Lots in and around central Virginia, we offer::
1. large rural lots providing privacy within a community setting
2. a mountain location, many lots with streams
3. and breathtaking views
Net Pricing
1. Stagebridge has the ability to help you locate financing for the purchase and construction of your lot and home
How does all of this match your needs?
1. Wellness (fresh, clean air, no traffic)
2. Living green (Stagebridge emphasizes green building and living)
3. Getting away from the city, yet being only a short drive from everything you need