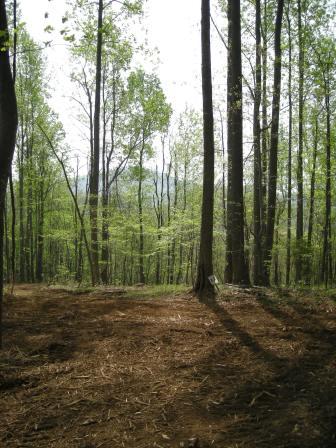 More pictures of Lot 12 at bottom of page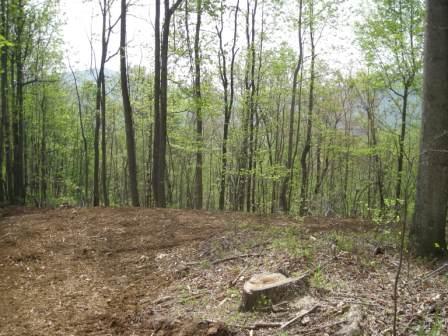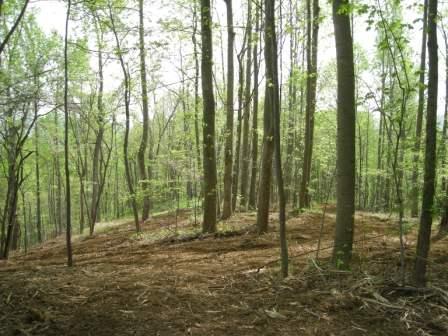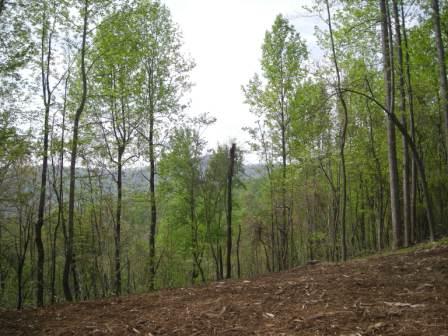 View of Lot 12 and mountains from road
Views on and from Lot 12 taken Late Spring 2008 (except for photo directly above)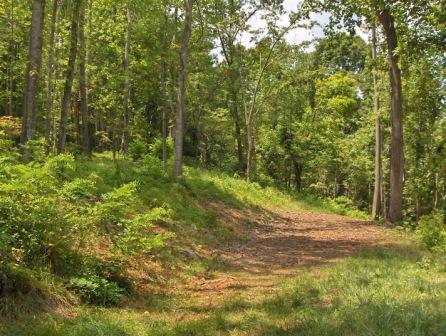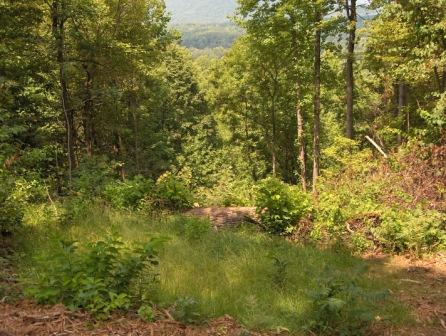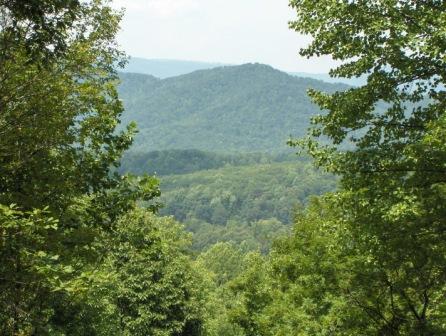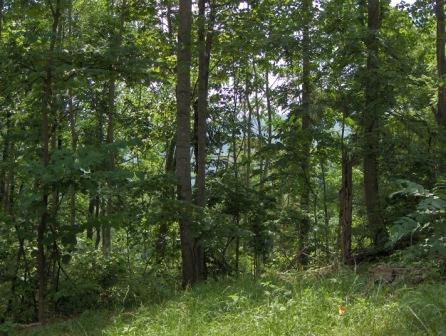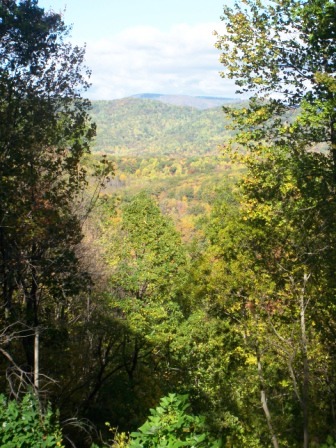 © 2015 Stagebridge, LLC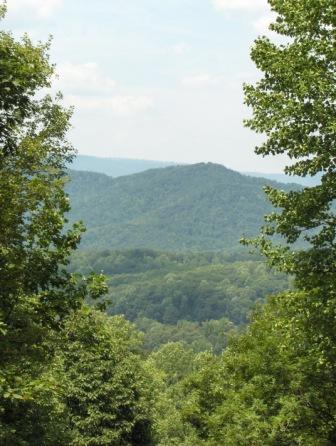 The following photographs were taken July 30, 2008
Lot 12's homesite
Looking away from Lot 12's homesite
The view from behind Lot 12s homesite
The view from Lot 12's homesite
Two more pictures of the view from Lot 12's homesite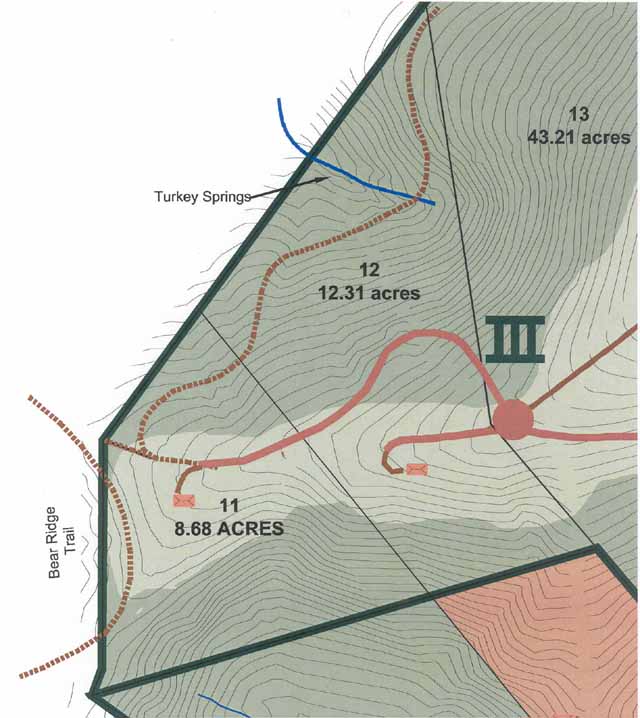 Lot 12 is a great location for a hobby vineyard or orchard!
"Three acres of this lot sit at an elevation from 900-1100 feet; a good elevation for growing grapes. The north facing aspect of this property would allow grapes to stay cooler during the heat of the summer, and bud out a bit later to avoid early season cold events."
Paul J Mierzejewski, PJM Vineyard Consulting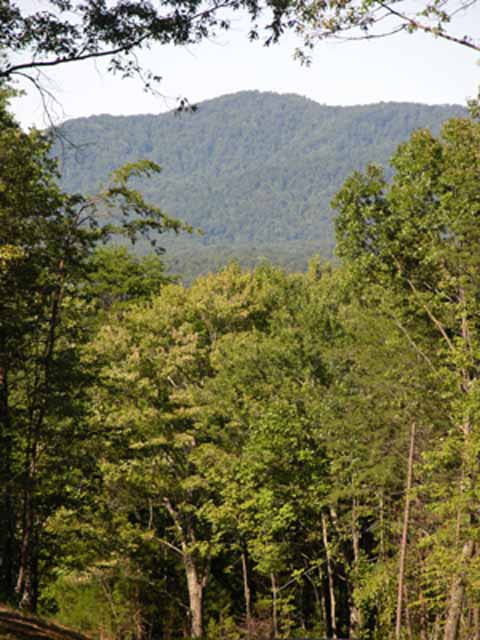 Lot Features:
• Breathtaking views to the north and south; far views to north of Blue Ridge Mountains and Rockfish Gap.
• Numerous recreational possibilities on this lot, including potential hiking trails.
• Shared driveway (Laurel Ridge Trail) rises gently above lower lots, providing spectacular views; private drive captures view to the south.
• Well in place, 15 gallons per minute; underground utilities available..
• Excellent opportunities for gardening.
• Abundant wildlife, including turkey and deer.
• Privacy from other homes and the access road.