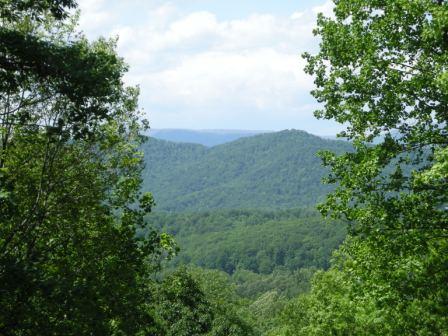 Scroll Down for more pictures taken on Lot 11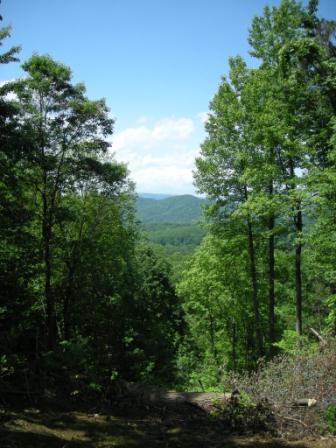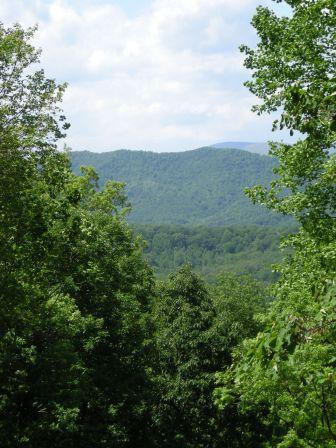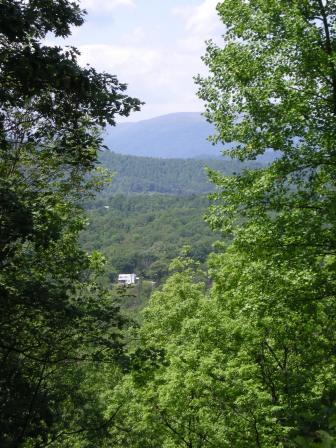 Views on and around Lot 11, Late Spring 2008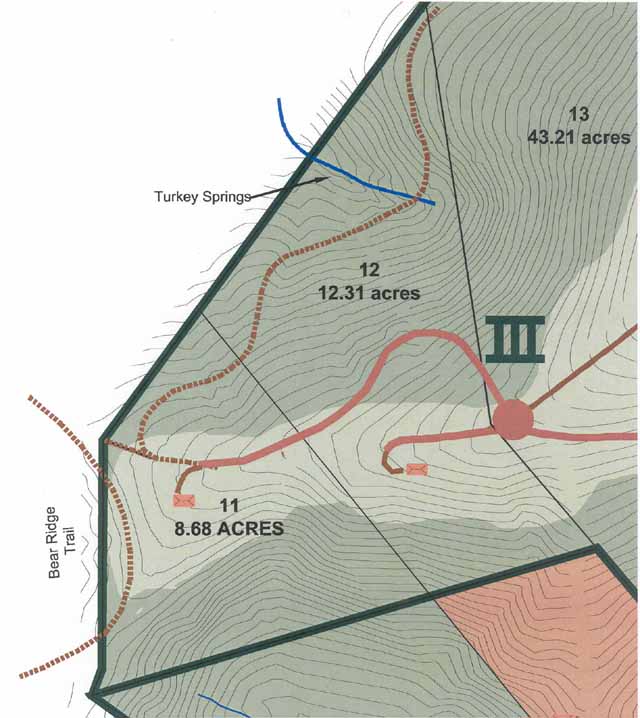 Lot 11 is a great location for a hobby vineyard or orchard!
"Sitting at an elevation between 940-1080 feet above sea level, one to two acres of this lot seem suitable for vineyard development. The micro-climate on this hilltop offering good air movement and good sun exposure makes this an attractive place for growing grapes."
Paul J Mierzejewski, PJM Vineyard Consulting
Lot Features:
• Far views to North of Blue Ridge Mountains and Rockfish Gap.
• Far views to West of Roberts Mountain and Wintergreen.
• Breathtaking view of valley below.
• Well in place shortly; underground utilities available.
• Numerous recreational possibilities on this lot and at Stagebridge.
• Shared driveway (Laurel Ridge Trail) rises gently above lower lots, providing spectacular views; private drive captures view to the south.
• Excellent opportunities for gardening.
• Abundant wildlife, including turkey and deer.
• Privacy from other homes and the access road.