© 2008-15 Stagebridge, LLC
Stagebridge – Lot Development Consideration
Pick land and select a home site before detailed home design. Design the property with the home in mind, but allow the exploitation of the land's natural features.
Site Design

Allow site, views, access etc. to integrate with design. Home site should exploit nature views, signature trees and natural features such as rock outcroppings and streams.
Locate the preferred home site, driveways, access for emergency vehicles, septic fields, well and utility access in a schematic fashion to review for workability.
Review with the Stagebridge Community the concept, including clearing and privacy, home style, material and color possibilities, and landscape prospects.
House Design
Goal is a house which is embedded into the site, not sitting on top of the site. Establish view corridor and privacy buffers.
Establish number of bedrooms, and match to septic field specs.
Create a home concept, and after your personal review, review with the Stagebridge Community.
Local Vendors and Tradesmen
Walter Builders has organized a list of local folks they recommend. Please consider Walter Builders when planning the construction of your home. They will work with
you to construct a home that fits both lifestyle and pocketbook.
Site Development Plan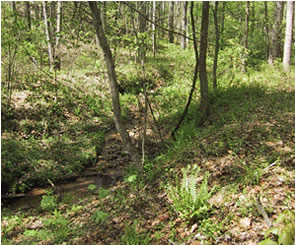 Create a park within your lot by defining trails for vehicles and walking paths. The vehicle trails are useful for construction and maintenance of the property and may follow old road beds.
Note the natural growth, the signature trees, flowering trees, plants, etc, as well as water features such as springs and streams.
Site Clearing and Construction Prep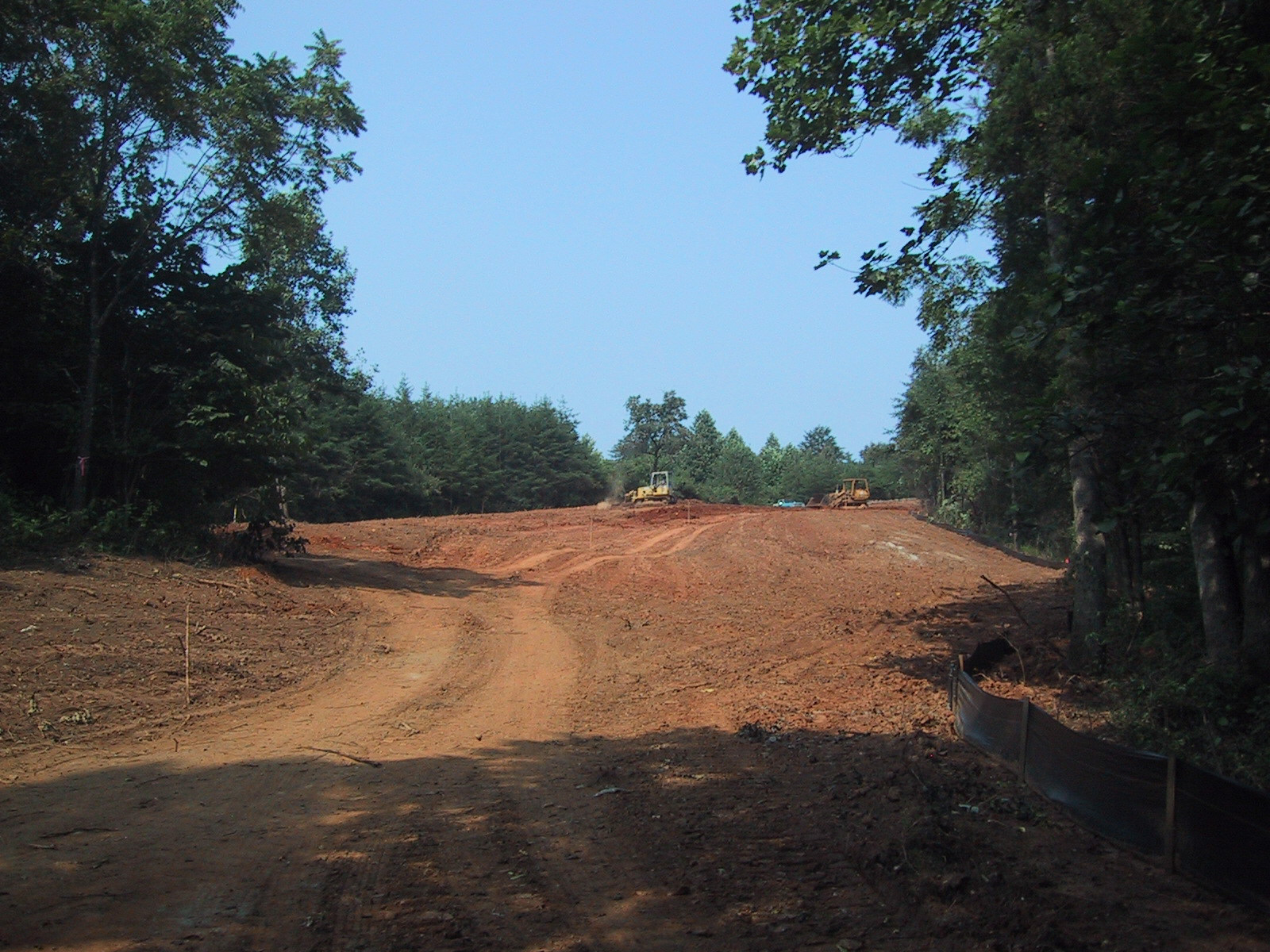 Pay attention to the grading of the site, location of all access for people, vehicles, utilities etc. Consider septic and well locations. Work out the flow of people, cars, delivery, emergency vehicles, water drainage, prevailing winds etc.
Pay attention to land clearing, with the slopes present at Stagebridge and the forested nature of our community. Brush and trees pushed down slope may be hard to deal with later. Erosion control is essential in this situation.
Grade site before house construction commences: During basement excavation put a gravel layer around the excavation to control rain run off and avoid staining of walls.
Home Construction
Construction site should be safe and clean. Waste should be removed daily so as not to attract pests. Parking of workers' vehicles and laydown of materials should be planned in advance and should be out of sight from the road. Likewise the portable toilet should not be visible from the road, if possible.
Construction equipment should only be on the site when being used and parked out of sight if possible. Stagebridge community will assist in finding out of sight areas to assist the building process.
Please do not block the roads with vehicles or material.
Make sure all vendors and construction drivers know the details of the roads at Stagebridge such as speed limits, and that they take care not to cause damage.
Be a good neighbor in regard to traffic, construction noise, etc.
4/2/08