Attempting stop... Internet services successfully stopped
S. However, the COVID-19 pandemic put an end to its consideration and the bill ended up expiring in May 2020.Arizona: Legal.
how to make money on amazon with books
Baccarat Crystal Among its crystal collections there are those dedicated to bars, tables, decorations and lighting.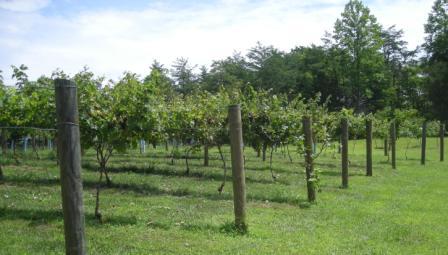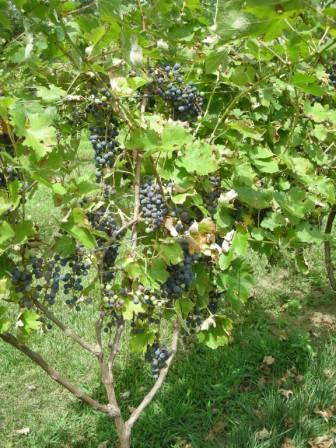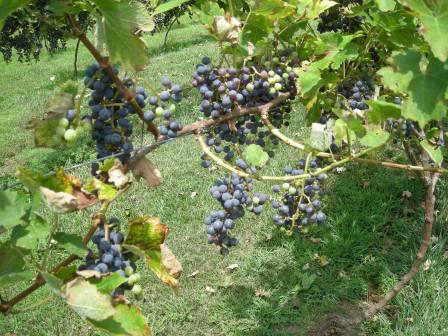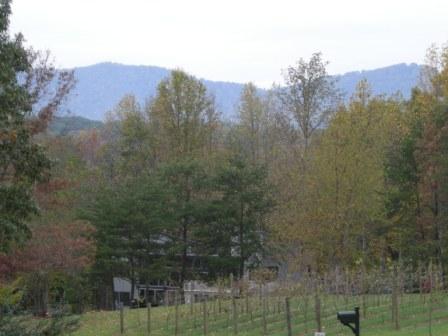 stagebridge has multiple lots that are well suitable for vineyards. in just three years after starting a vineyard, grapes can be ready for cultivation. the sun-exposure, ground slope and altitude associated with certain lots make a vineyard that produces high quality wine very plausible. many winegrowers are taking advantage of the proper conditions in this area. currently, virginia is the fifth highest wine producing state in the u.s.

stagebridge, llc. nelson county, va • phone: 540.456.8899 • fax: 540.456.8883
contact us