the homes at stagebridge are arranged to minimize the view from the community private road and from other houses. the mature hardwood trees are a natural buffer, important not only as part of the beautiful scenery but also in providing privacy for homeowners. homes are built using traditional sources of material including wood, brick, stone and glass. the materials and muted colors maintain consistency with the intrinsic natural charater at stagebridge.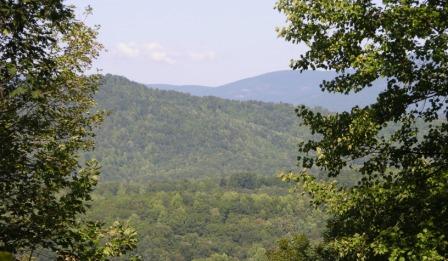 peace and rest at length have come,
all the day's long toil is past;
and each heart is whispering
"home, home at last!"
- thomas hood
stagebridge, llc. nelson county, va • phone: 540.456.8899 • fax: 540.456.8883
contact us
homes are designed to accentuate the natural sunlight, views, slopes, trees and streams.