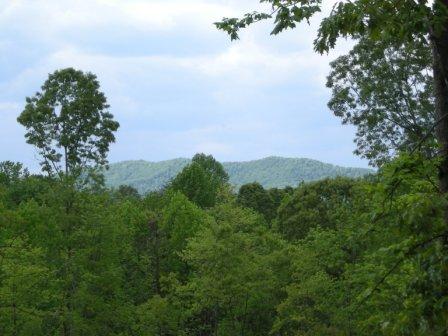 $225,000
scroll down for more pictures taken on lot 10
lot features:
o far views to north of blue ridge mountains and rockfish gap
o far views to west of roberts mountain and wintergreen
o near forest view of many pine, dogwoods, maples, and hardwoods
o numerous recreational possibilities on this lot and at stagebridge
o slope of the lot forms a beautiful bowl in the southeast corner
o 5 acres of flatter land cleared and planted with orchard grass for possibility of horses

additional lot features:
o easy access to stagebridge community walking trail
o half-mile private drive crossing mountain stream
o excellent opportunities for gardening
o abundant wildlife, including turkey and deer
o privacy from other homes and the access road
o two mountain streams flow through the lot, one of which is ideal for creating a small pond

o house site readily incorporates dramatic mountain views
house site readily incorporates dramatic mountain views
o the lot has several large areas suitable for building
o the lay of the lot favors either a traditional 2-story house with a walkout basement or a contemporary 1-story house with spacious windows to enhance the views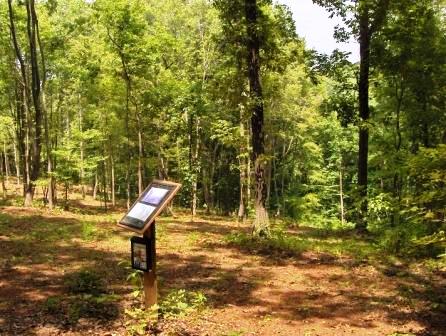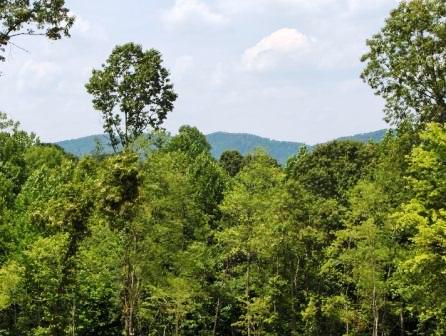 lot 10 homesite
area adjacent to lot 10's homesite
clearing on lot 10 below homesite, and view from the clearing
get paid to review amazon products
many states are there're and the United States. of that it.
Let's take a look at some of those Novomatic slot machines. These deliver some good old arcade style spins.
get paid with youtube
The betting wisconsin The betting wisconsin
Slot Online ICG Slot >Berapa Minimal Deposit dan Withdraw ?
We like the plain example as in many ways it makes this the best LV bumbag dupe being unique and different. What does the LV bum bag dupe DHgate cost? What if we told you this classy, superbly made, LV bum bag replica costs around $30? That has to be a bargain!
brushing scams amazon
banner The more positive feedback you receive, the more effectively you can position your business moving forward. It's simple, really - people don't want to buy from sellers who have a history of disappointing their customers.